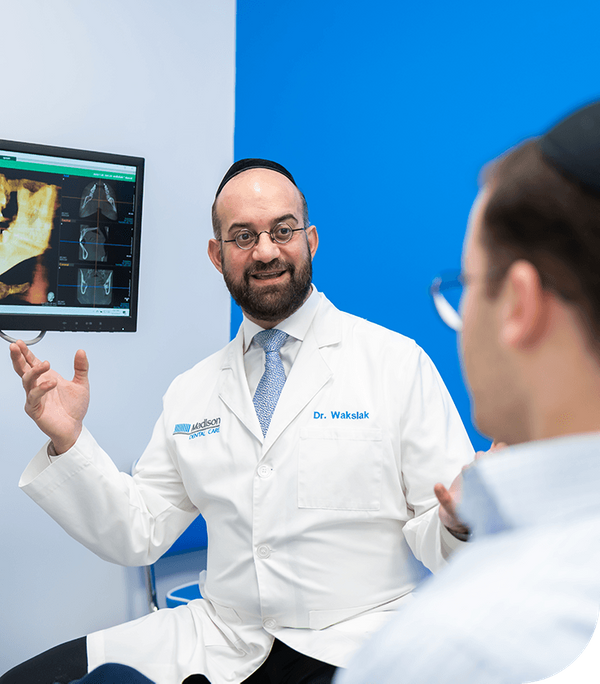 Going The Extra Smile
We know that not going to the dentist is something people look forward to - so we make sure your family's experience with us is different. From the short wait time to the gentle care and reliable diagnosis, we do what it takes to make your family's visit to the dentist a pleasant one.
Welcome to Madison Dental Care

Our Patients Walk Out Smiling…Because We Care
Madison Dental Care provides routine, affordable dental services to patients in Lakewood, Jackson, Toms River, and Howell. Whether you need a simple cleaning or a complex root canal, we have you covered. Browse our services and schedule your appointment with us now!

Highly Recommended
Everyone, from the receptionist on up to Dr. Wakslak, is extremely pleasant, professional and courteous. I highly recommend choosing Madison Dental!

Very Friendly Office Staff
Very friendly office staff. Doctor Wakslak is extremely caring and gentle.
Contact Madison Dental Care
Get In Touch With Us Today

Email
Got A Question?
Shoot Us An Email!

Phone
Call Us Today to Schedule Your Appointment:

Location
We've Moved! Our New Address is:
I'm Going To Madison Dental